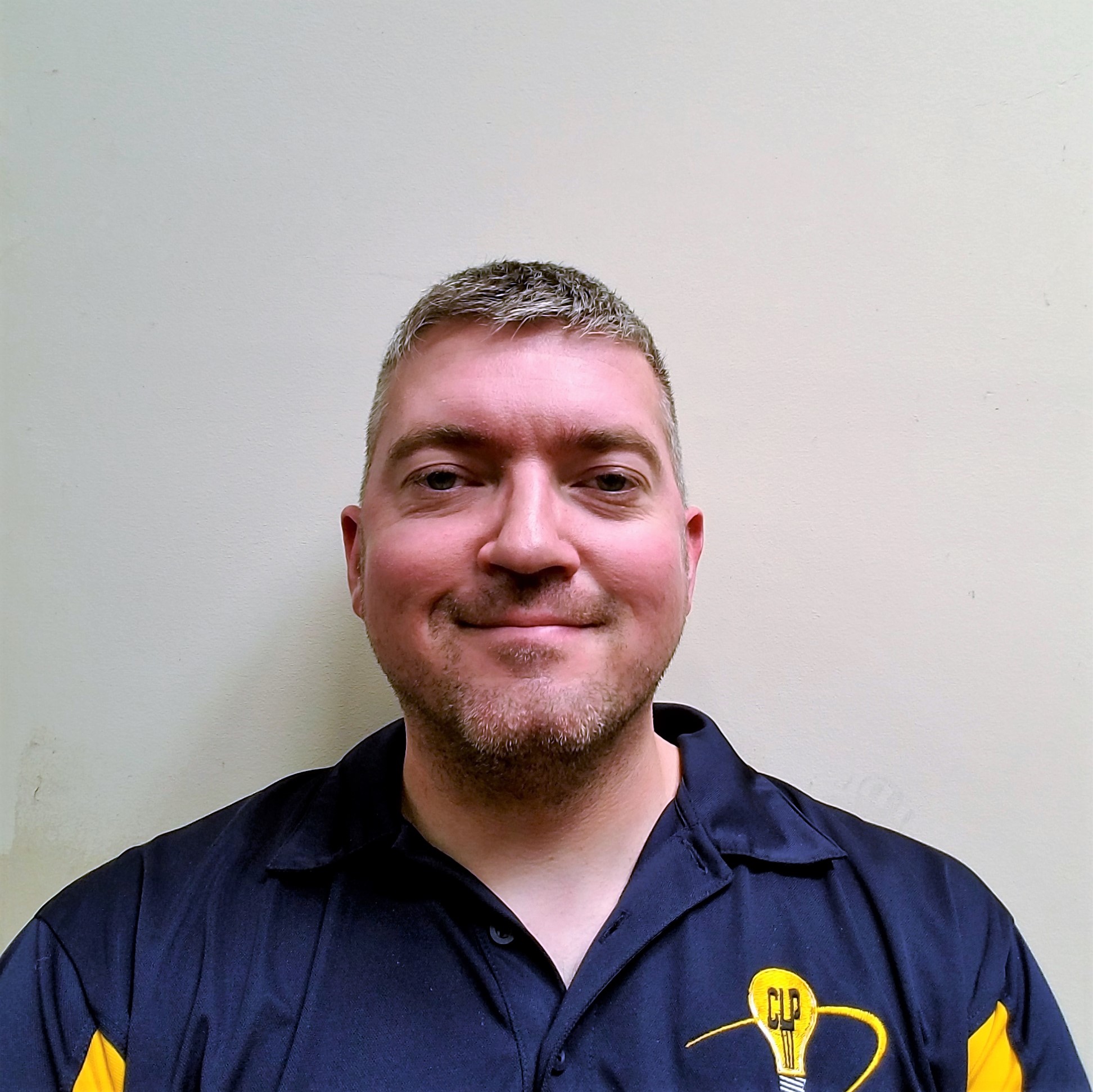 Jason Hefley
Customer Service Representative - Kansas City,
JHEFLEY@CITYLIGHTING.COM
Jason has worked with City Lighting since 2006. Started in the warehouse, and was promoted to warehouse manager in 2011. Moved into a customer service role in 2016. Jason enjoys helping the customer with their ordering needs, and also enjoys helping the customer track down the right parts and supplies that they need.