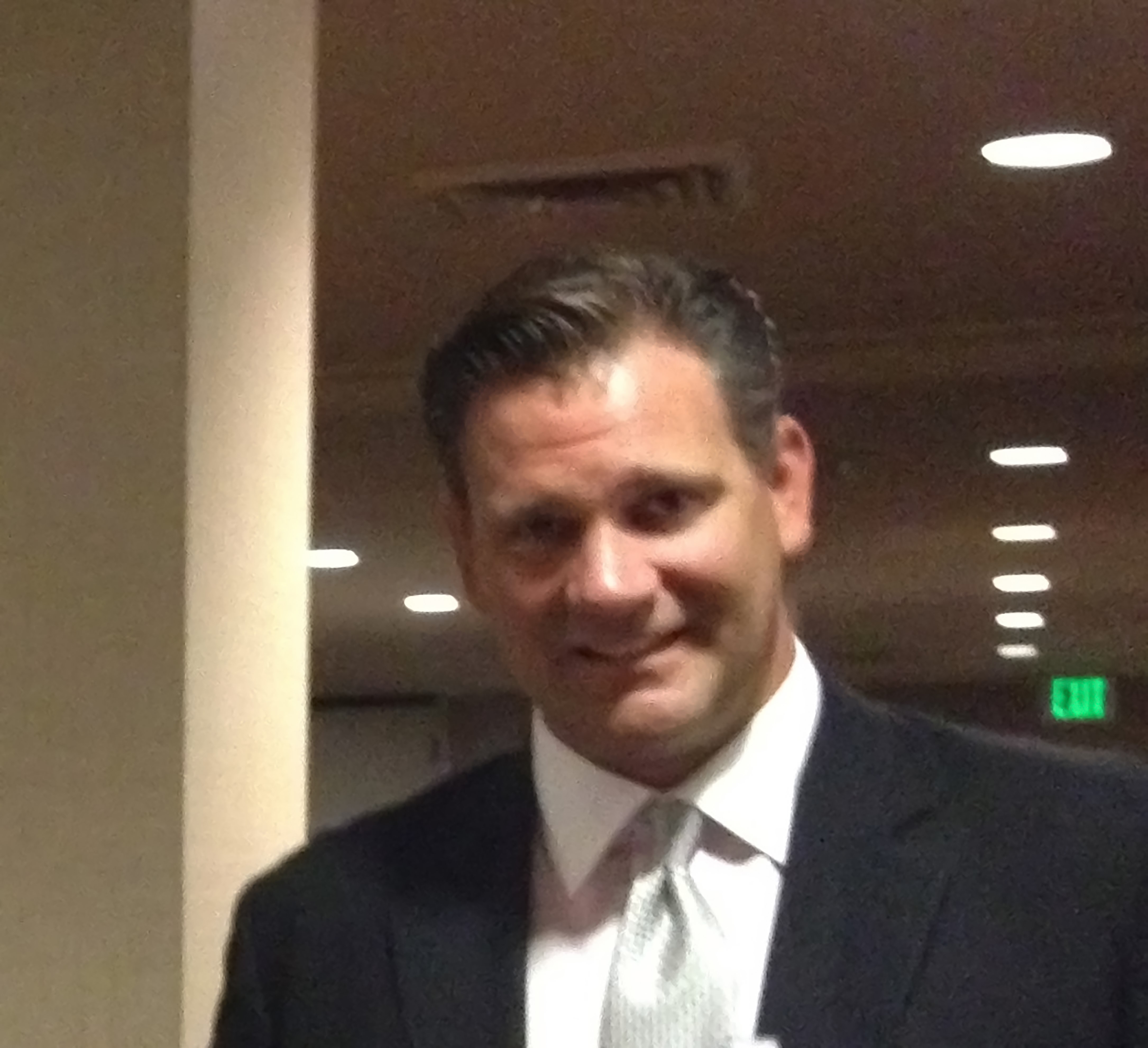 Mike Hohl
Vice President - National Accounts,
MHOHL@CITYLIGHTING.COM
As a life long employee of City Lighting, Mike Hohl began his career in the sales department 22 years ago. Mike had a special interest in the National Account side of the business. After securing, developing and maintaining several prominent and sizable NA accounts, he was given control of the entire National Accounts Department and promoted to vice-president of National Accounts. Mike assumed the rule of President of City Lighting Products Co. in 2015 and has continued his efforts to keep City Lighting as one of the premier national account lighting distributors in the US.