Valued Partners,
In light of the COVID-19 pandemic, City Lighting Products wanted to take a moment to reach out to our partners and provide an update on our continued commitment to providing exceptional customer service. To meet the needs of our customers during this difficult time, City Lighting Products is taking the following steps:
As our team works remotely on a normal basis, there will be no change to our services, contact information, or capabilities.
Project Management teams continue to operate as normal for those clients whose facilities are open. The safety of our employees and clients is paramount, and City Lighting Products has instructed our team members to follow the CDC guidelines for personal hygiene and safety.
Currently, our supplier network remains robust and active. We maintain a full 50 state shipping capability.
Our goal is to take possible precautions for the health and safety of our teams and partners, while continuing to service the essential lighting needs of our customers. As this situation continues to develop, we will continue to update and refine our processes to ensure that our customers receive the high levels of service they have come to expect. As new details emerge, City Lighting Products will provide additional updates. In the interim, should you have any questions, please do not hesitate to contact our sales team or management directly.
Thanks, as always, for your continued support and partnership.
CLP Management
Giving our customers bright ideas
for over 50 years.
Whether you are a standalone facility close to one of our locations, or a National Retailer with many locations, City Lighting is here to help you. We have developed a complete package of services for you that delivers lighting excellence, consistency, on-time service and economy.
Learn More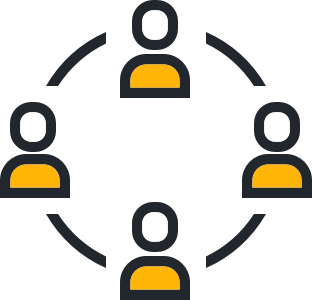 Service / Team
Our commitment to service begins with getting to know our customers. By understanding the needs of our customers, our team of seasoned experts are able to match them with the best services for their project.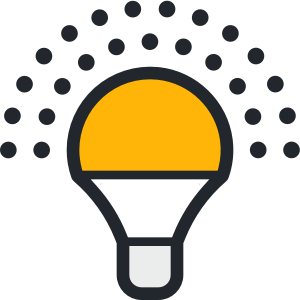 Products & Technology
With an incredible selection of the latest in energy-efficient and cost-effective lighting systems, City Lighting Products can help you find the perfect lighting solution for any project, no matter the challenges. Because we keep the majority of our products on hand, City Lighting Products is a great resource for last-minute replacements, day-to-day maintenance, as well as new constructions.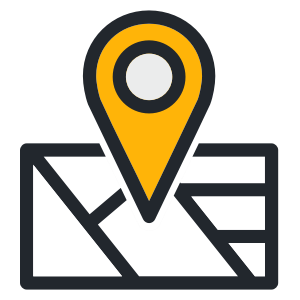 Locations
With multiple locations across the continent, City Lighting Products is ideal for national and local projects. We save our customers the time and money associated with freight shipping, so they can complete their projects on time and within their budget.