Hohl, Michael John, age 51, Fortified with the Sacraments of Holy Mother Church on Monday, January 30, 2023. Beloved husband of Molly Hohl (nee Winscott). Loving father of Lexi, Cade, Michael, and Macey. Beloved son Lester and Pat Hohl. Dear brother of Timothy (Theresa) Hohl and Anne (Ron) Champ. Dear uncle, cousin, and friend to many.
The entire City Lighting team wishes to express our sincere appreciation for the outpouring of support and condolences related to the loss of our great friend and leader. Michael was truly a friend to all who were fortunate enough to have been in his life. Michael will forever be the heart and soul of the City Lighting family.
Sincerely
Tim Hohl CEO
Chris Schmalzried President
Eulogy By Tim Hohl and Chris Schmalzried
Giving our customers bright ideas
for over 50 years.
Whether you are a standalone facility close to one of our locations, or a National Retailer with many locations, City Lighting is here to help you. We have developed a complete package of services for you that delivers lighting excellence, consistency, on-time service and economy.
Learn More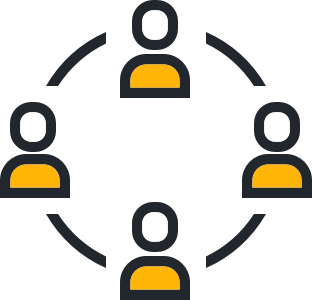 Service / Team
Our commitment to service begins with getting to know our customers. By understanding the needs of our customers, our team of seasoned experts are able to match them with the best services for their project.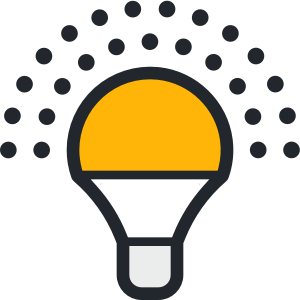 Products & Technology
With an incredible selection of the latest in energy-efficient and cost-effective lighting systems, City Lighting Products can help you find the perfect lighting solution for any project, no matter the challenges. Because we keep the majority of our products on hand, City Lighting Products is a great resource for last-minute replacements, day-to-day maintenance, as well as new constructions.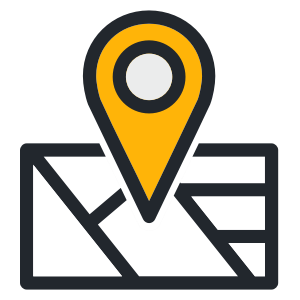 Locations
With multiple locations across the continent, City Lighting Products is ideal for national and local projects. We save our customers the time and money associated with freight shipping, so they can complete their projects on time and within their budget.